Dette er et hobbyprosjekt, leveringstiden kan derfor variere fra forsendelse samme dag til noen uker. Du vil motta epost-bekreftelse når bestilling er registrert, og ny epost med betalingsoppfordring når varen er klar til forsendelse.














EU customers are invited to order via Lectronz, a third party sales platform that handles national VAT.


Blog categories
Archived posts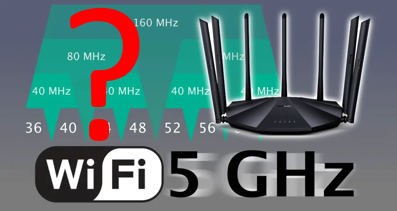 Can my device connect to 5 GHz Wifi?
The Pow-devices use a microcontroller module (ESP8266 or ESP32) which support only the 2,4 GHZ WiFi band.