Vi sender for tiden minst to ganger per uke. Bestillinger som ankommer i helga postlegges mandag morgen. Du vil motta epost-bekreftelse når bestilling er registrert, og ny epost med betalingsoppfordring når varen er klar til forsendelse.














Non-Norwegian customers are invited to order from our store on Lectronz.com, a third party sales platform that handles national VAT to DU countries, using the EU IOSS system (for order values up to 150 EUR ex VAT).
Click the button: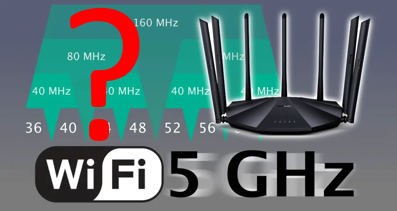 Can my device connect to 5 GHz Wifi?
The Pow-devices use a microcontroller module (ESP8266 or ESP32) which support only the 2,4 GHZ WiFi band.
Comments
Pow-U i Homeassistent

By: Terje Johansen

On

26-Nov-2022

Et perfekt produkt, lett å montere og sette opp, og data kommer rett inn AMS Reader og Homeassistent's AMShan config på lokalt nett, Anbefales til alle som sliter med å få Tibberpulse til å virke lokalt som jeg gjorde.