We currently ship minimum once per week.













Non-Norwegian customers are invited to order from our store on Lectronz.com, a third party sales platform that handles national VAT to EU countries, using the EU IOSS system (for order values up to 150 EUR ex VAT).
Click the button: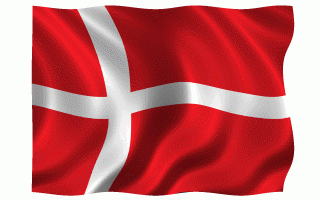 Denmark / encryption keys
Encryption keys are needed to decode the signals from your smart meter in Denmark.
You obtain the keys by contacting your grid company, and ask them to send you the keys.
You can find your grid company here: https://www.danskenergi.dk/vejledning/nettilslutning/find-netselskab
For the Pow-K you need the encryption key in DMLS/COSEM format, often referred to as GPK60 and GPK61, which has two parts:
Encryption key
Authentication key
For some reason, the newer meters with P1 port do not seem to be encrypted.
Contact information to some of the Danish grid companies:
Please email us if you have information on how to obtain encryption keys from other Danish grid companies! We'll add it to the table.
Comments
for encryptions keys from NOE in Jylland Denmark

By: Ole Pedersen

On

12-Jul-2023

mail to : kundeservice@noe.dk
i sendt this to them:

Som aftalt fremsendes her med Email med oplysninger omkring min måler osv. til åbning af HAN porten på min Kamstrup måler:

Aftagenr. 34700XXXXXX
Målernr: 28XXXXXX
Sn: 2824XXXX



OMNIPOWER Three-phase meter

684-11-38B-N24-5101-XXX

Jeg forventer at høre fra jer hvis der skulle være spørgsmål omkring åbningen af porten.

Jeg håber Kamstrup måleren kører med den nyeste stabile firmware, og pusher data hver 10 sek. til porten.

blot til info er kortet som skal bruges på den måler af typen POW-K+
mere info:
https://amsleser.no/hjem/1-pow-k-kamstrup.html