Vi sender for tiden minst to ganger per uke. Bestillinger som ankommer i helga postlegges mandag morgen. Du vil motta epost-bekreftelse når bestilling er registrert, og ny epost med betalingsoppfordring når varen er klar til forsendelse.














Non-Norwegian customers are invited to order from our store on Lectronz.com, a third party sales platform that handles national VAT to DU countries, using the EU IOSS system (for order values up to 150 EUR ex VAT).
Click the button: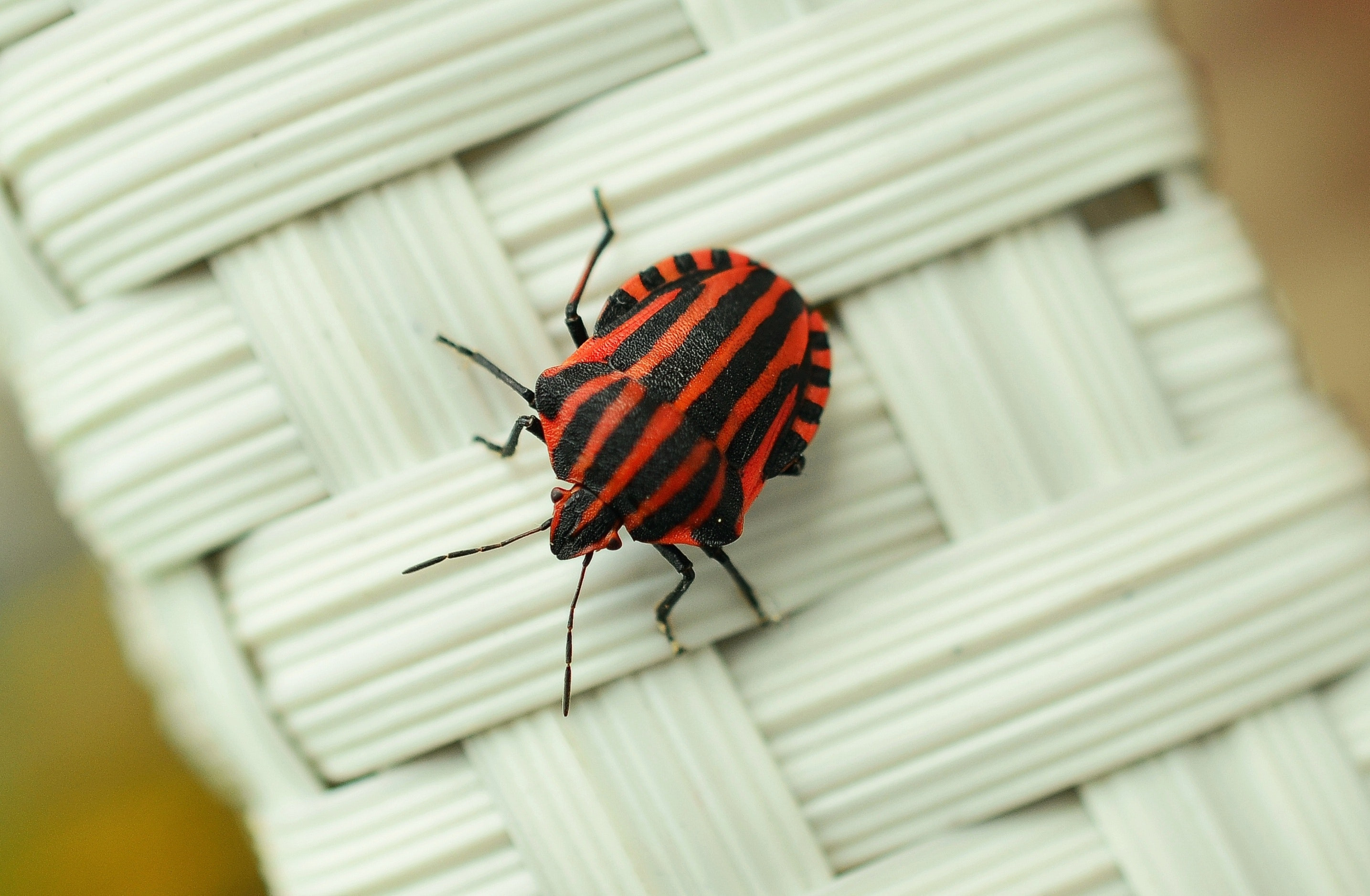 Telnet debug
If you experience issues it can be useful to run a debug to see what is going on "under the hood".
So this is how you run a Telnet debug:
First, update the firmware to last version. It is recommended store the current configuration first (use System/Configuration file menu, or just make screenshots of the various pages).
Then run telnet debug as follows:
Go to System/Debugging, turn on Telnet debugger, Debug level "Verbose" and press Save:


Go to Configuration/Wifi and note which IP address your device is using.

If needed: Enable Telnet on your PC by following this method:

https://social.technet.microsoft.com/wiki/contents/articles/38433.windows-10-enabling-telnet-client.aspx

Open a "Command prompt" window on your computer

Write Telnet <IP-address>
Example: My Pow-K has IP-address 10.0.0.6:


You should now see the payloads in hex format as they arrive from the meter. If all is well it will be something like this, but it depends on the meter and the format coming from your meter.:


If there are issues with interpreting the data, there should be understandable information here.

When you are finished it is recommended to turn off Telnet debugging (System/Debugging)